3311-A - Freedom From Smoking® Plus
Special Price
$89.95
Regular Price
$99.95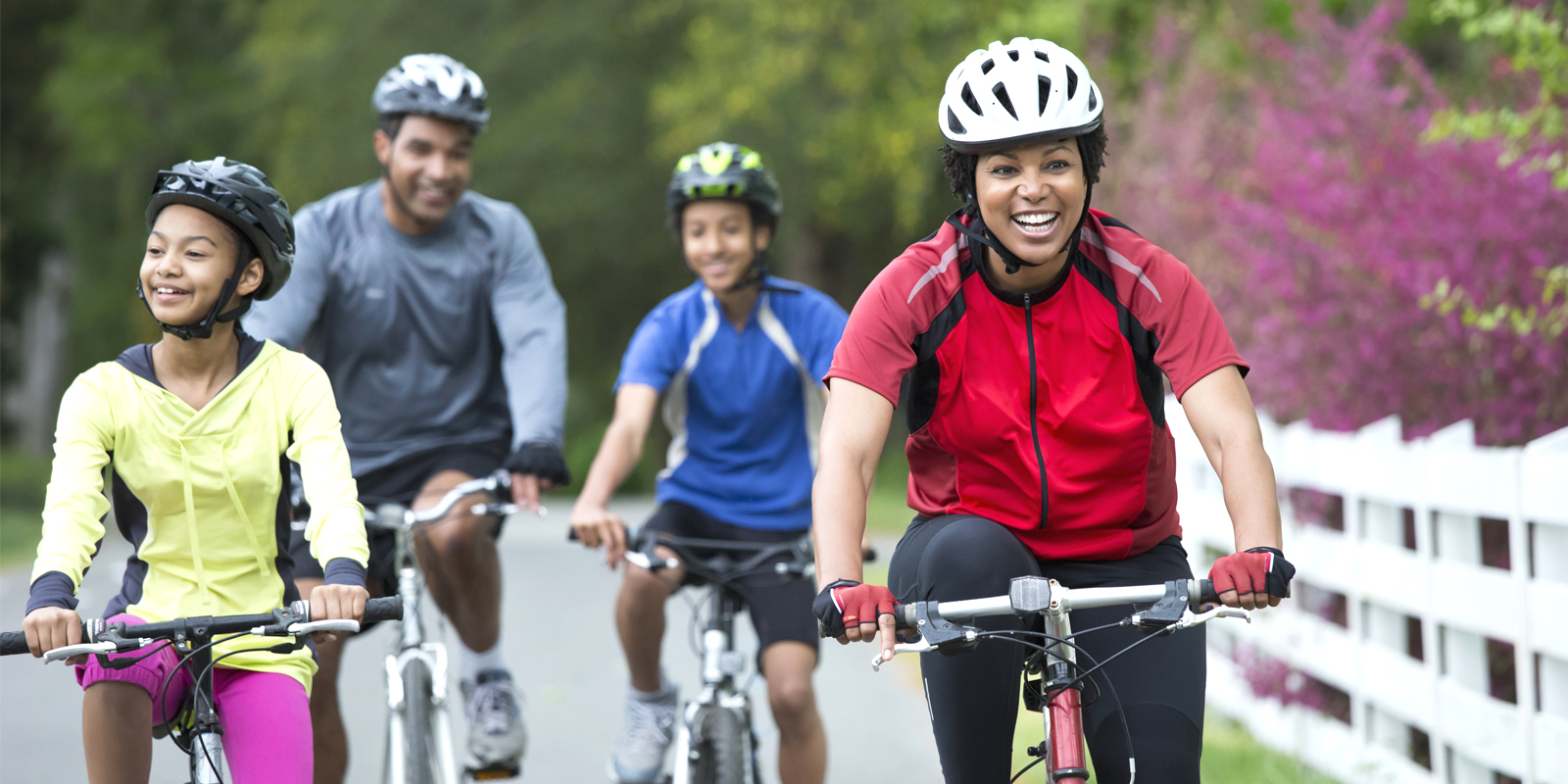 We are glad you are choosing to participate in Freedom From Smoking®. View membership details below, and add the program to your cart.
Includes:
12 Months of unlimited access to the Freedom From Smoking® online program, available 24/7 on your computer, tablet and smartphone
Live telephone and chat support from the quit-smoking specialists at the Lung HelpLine
Freedom From Smoking online community
Nine highly-interactive sessions to prepare you for Quit Day and help you stay smokefree for good
Certificate of Completion or Quitting may help you lower your health insurance costs (ask your employer or insurance provider for details)
If you'd like to participate, but are concerned about the cost, assistance may be available from your local American Lung Association. Call 1-800-LUNGUSA to connect to yours today.
Terms:
Freedom From Smoking online course is available only to residents of the United States and is not refundable once purchased. Pricing and availability are subject to change. Although you may purchase a membership for another person, each membership may be used by one individual only. Your membership automatically expires 365 days from the day you activate your account. Promotional offers, if available, can be combined with volume discounts, but not with any other discount offer. The American Lung Association's Freedom From Smoking program provides health education but should not be considered medical advice. Participants should consult their healthcare provider for a professional medical opinion.
If you need assistance, please contact customer service at 866-295-9240 or email FFSHelp@staywell.com. Customer service is available weekdays 9:00 a.m. to 5:00 p.m., EST